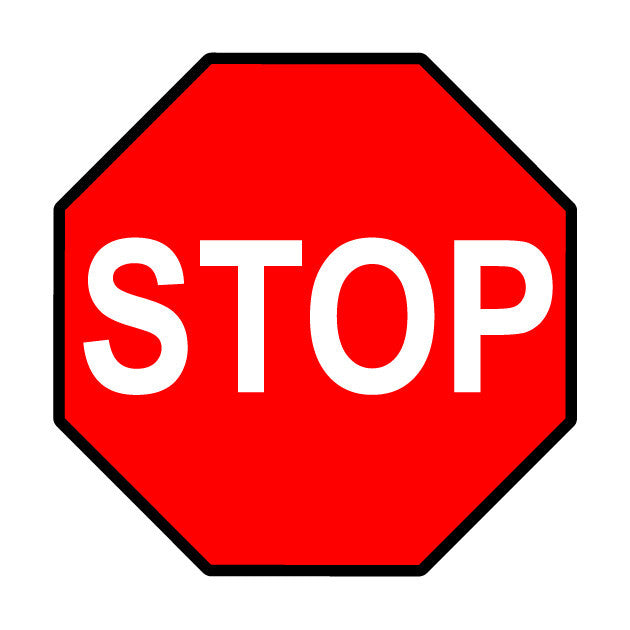 Red Stop Floor Sign
Improve organization, efficiency and safety in your lean manufacturing facility with vivid floor signs marking, Fire Extinguishers, Stop signs for cross-traffic areas, first-aid stations, pedestrian aisle ways, fire exits, emergency evacuation routes, fire and electrical safety, do not block,  and more. Mighty Line™ uses proprietary technology to make more durable floor signs.
Heavy Duty 
Easy to Install
Clean Dry Floor, Peel and Stick
Mighty Line special adhesive
Proudly made in the USA
Choose From 16, 24, 36, and 48 inch Sizes
.
Related products