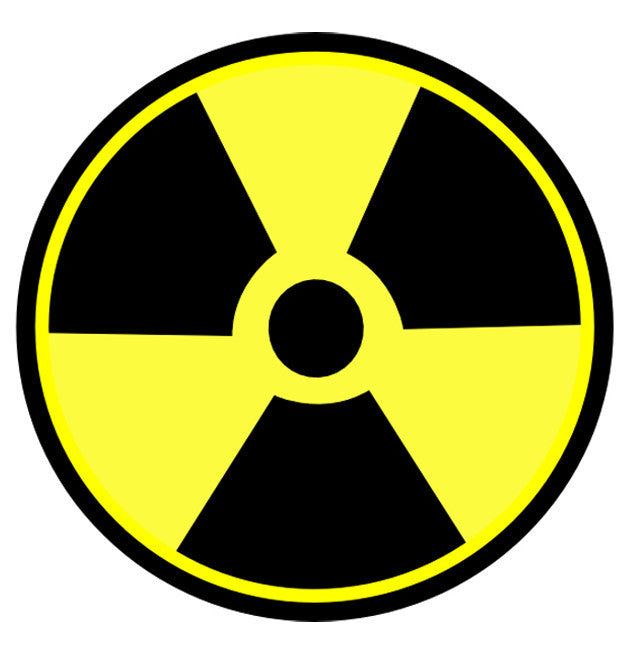 Caution Hazardous Area Sign - 1 Sign
Mighty Line hazardous area yellow24" wide floor sign. Mighty Line safety floor signs are a great floor marking tool and a perfect solutions for 5s facilities, lean operations, and for warehouse safety.

Part Number: HazardousAreaY24
UPC: 815035012689

This floor sign is also available in 16"
Part Number: HazardousAreaY16
UPC: 815035012672
Related products